Update (September 2, 2019): Apparently most of the links listed below are broken. I'll attempt to fix as I have time.
Rich's Parallax and Savage Circuits Search
(Sorry the link is broken.)
I don't like relying on my "Favorites" to find threads here on the forum.
I'm making an index of threads, I frequently link to or use, here.
Thanks to Humanoido for the idea of using a Test Forum post as an index.
This first post with be an index to the index.
Post #2
: Personal Projects Index
Post #3
: FAQ
Post #4
: Machine Vision, Video Overlay, Fonts
Post #5
: Miscellaneous and Unsorted Posts Including:
Tools for Prop Programming
Prop to Prop Communication
Prop Lab Equipment
Thermistor
Air Quality
Encoder
PWM
Wireless
Spinnerete/Ethernet
GPS
Auto Pilot
Gyro
Display Drivers
Sound with the Propeller
Enclosures
Batteries
PCBs
Electronics Information
Best Practices
Other
Prop Plug with Enclosure Ideas
Math
DIY Prop Plug
Medical Links
Pulse Oximetry
Post #6
: AVR Stuff
Post #7
: Displays
Post #8
: Boards of Interest
Post #9
: Items of Interest
Post #10
: Servo Info., Say It Info. and Quadcopter Information.
Post #11
: E-Books
Post #12
: Robots and Robot Controllers Index
(Updated: 6/4/14) Ten Nordic Modules for $10.08 on ebay
(6/4/14) I try to keep the link above set to an active seller. These sellers frequently change what they are selling and the above link will likely be out of date soon. A quick search on ebay for "nRF24L01+" will bring up the active pages selling these transceivers. There is likely a better price for these somewhere on ebay. I didn't look very long for the best deal.
I have not purchased transceiver from the seller I linked to above. I have on occasion received a transceiver that didn't work. If you're going to buy some of these, I'd suggest getting at least three modules in case one of the module is DOA.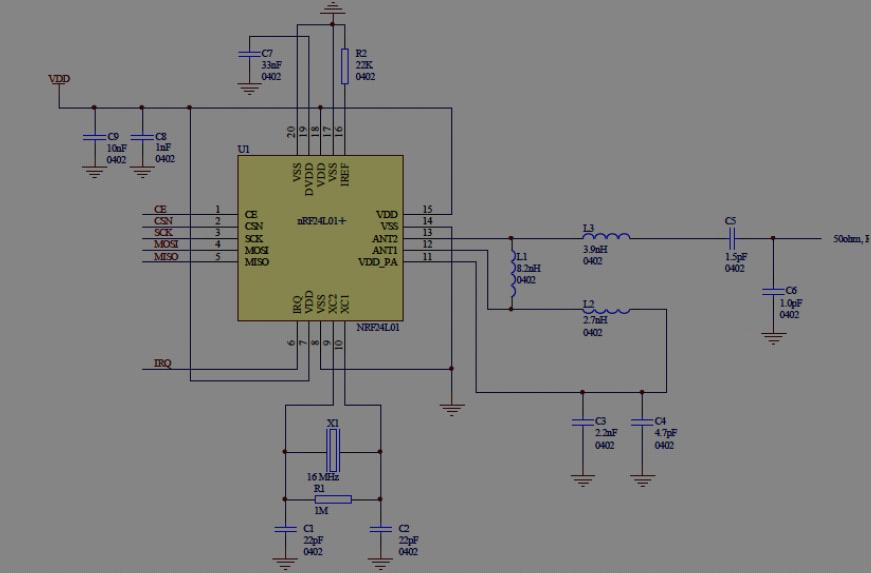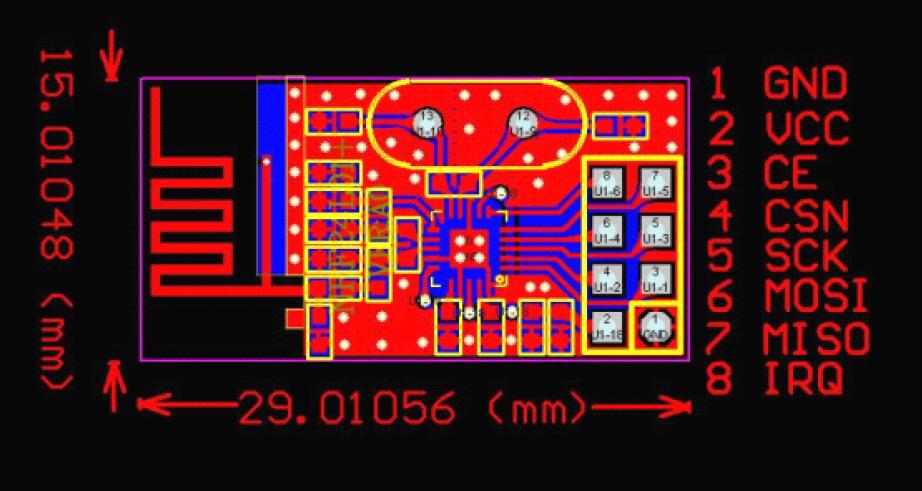 (8/6/13) Added eBay Nordic module schematic and PCB layout.
(8/18/13) Here's a
datasheet
to the Nordic nRF24L01+ chip. (Datasheet hosted on SparkFun's server.)
(8/18/13) My
Propeller driver
for these modules (new driver coming soon).
(8/18/13)
Ron Czapala's driver for BS2
.
(2/14/13) I'm now including dates of when a link is added. Hopefully this will make it easier for forum members to find new links.