Prop2 Analog Test Chip Arrived!

cgracey
Posts: 14,020
We've got 100 of these: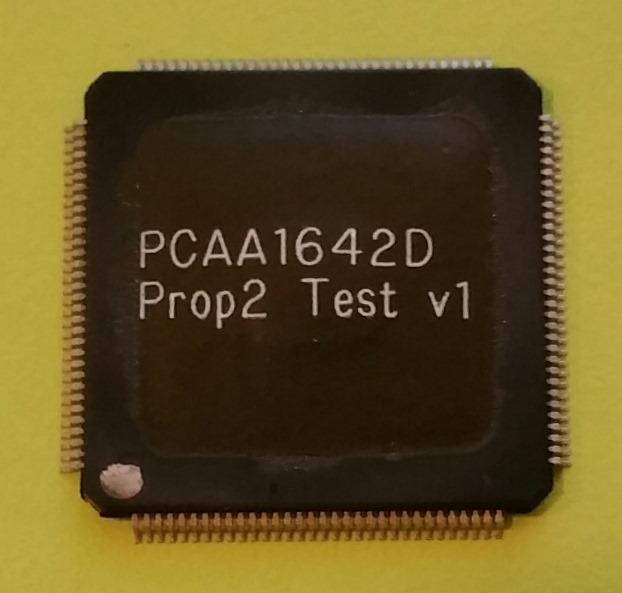 I've been so busy struggling with the ROM code that I haven't made a board for these, yet. I'll make a board that will plug into the Prop123, so that these chips can be exercised as if they were part of the core logic.