Simplest P2 Schematic Reference...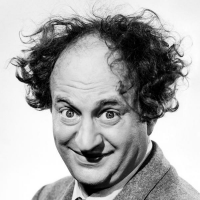 cbmeeks
Posts: 634
Hello.
I was wondering if there was a "hello world" type schematic for the P2 like there is for the P1?
I realize the P2 is far more advanced but what I'm looking to do is add a P2 to a prototype SBC I am working on.
Basically, the P2 would mostly just have headers to the I/O pins.
Thanks for any information!