Forum Update
- Announcement about May 10th, 2018 update and your password.
$5 Line Follower Fun
Grab a few of these
$4.59 line follower kits
before the price goes up, they were $4.36 when I bought on March 31. Once again, the sum of the parts is worth more than that! It's not programmable, just uses an LM393 comparator and two CdS cells to follow a line. Quick & easy build, works right away. It zigzags (alternating left/right motors) in its stock configuration, but I tweaked it and it's smoother & faster now. My video on top, someone else's at bottom.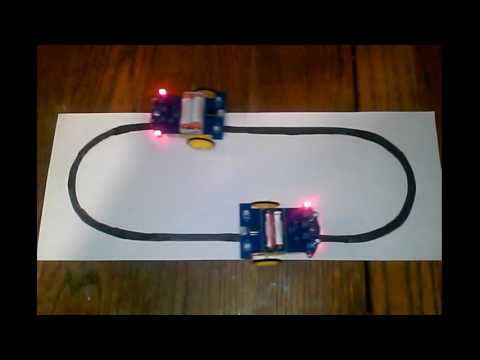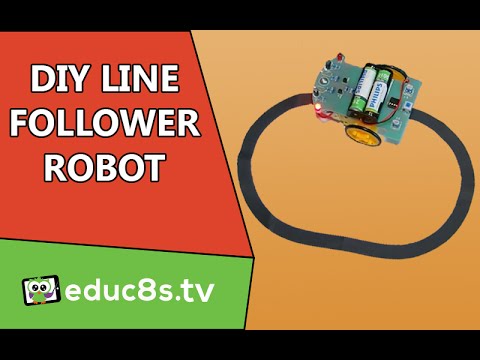 "When you make a thing, a thing that is new, it is so complicated making it that it is bound to be ugly. But those that make it after you, they don't have to worry about making it. And they can make it pretty, and so everybody can like it when others make it after you."

- Pablo Picasso