P2 Edge PSRAM is working

rogloh
Posts: 5,049
Good news @cgracey and @VonSzarvas ! All your hard work appears to have paid off, and my memory and video drivers started working first go on your next gen P2 Edge board that arrived here today for testing. Shown here is a PSRAM based framebuffer from this board delivering 1920x1200 video @ 8bpp over VGA which looks very crisp indeed. The P2 is running at 308MHz and the PSRAM is delivering 16 bits every 2 P2 cycles in each transfer (bursting up to 308MB/s).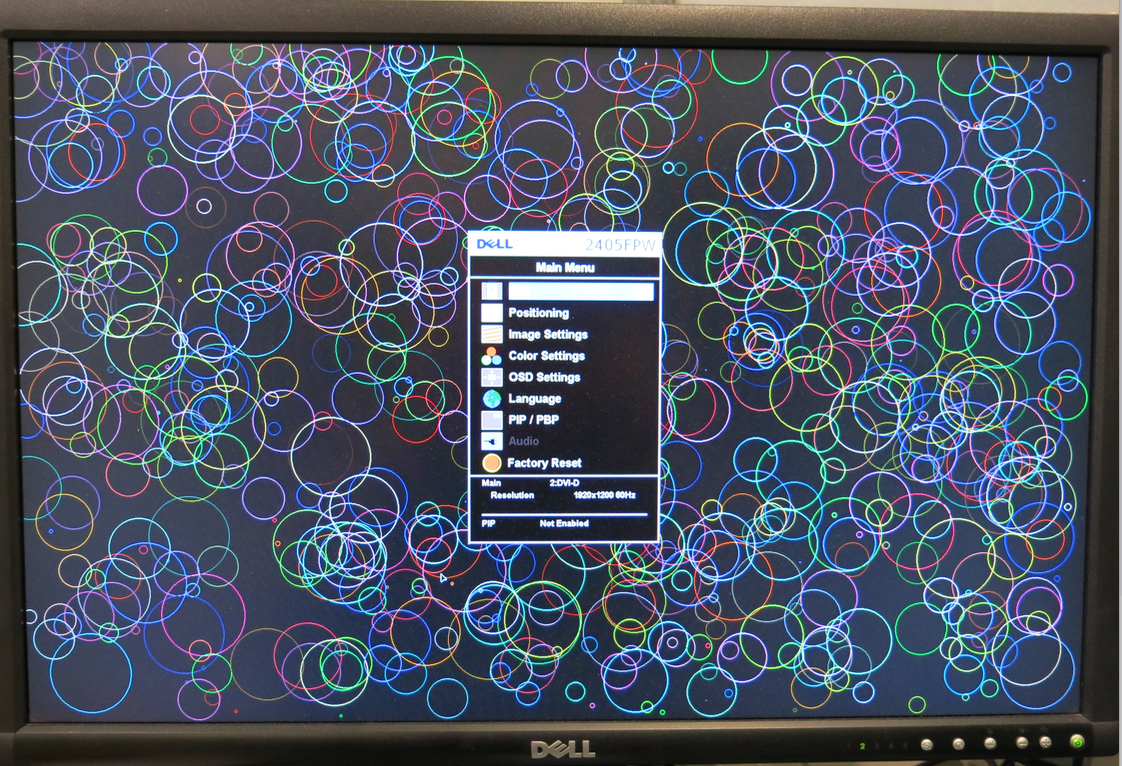 Sneak peek: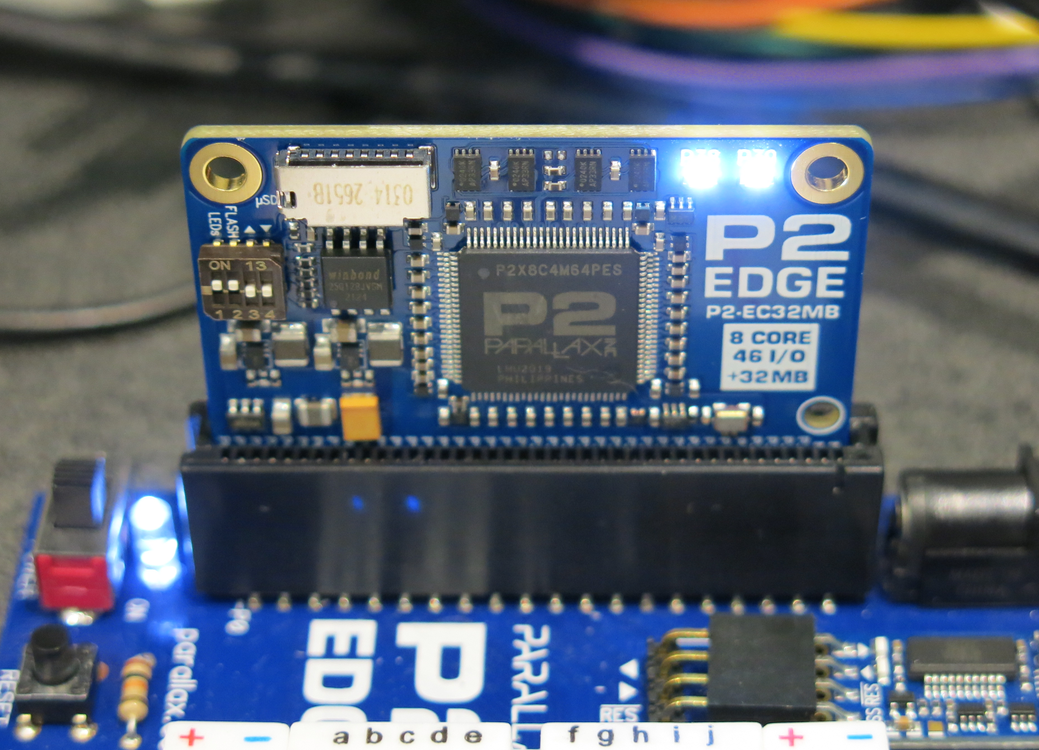 Some delay test results have been obtained over a wide P2 operational range and there is good overlap at the frequency band transitions. The PSRAM is obviously being overclocked at the upper end but it still responded with good data well over 300MHz (at least at room temp ~25C). I'm not entirely sure what the rated speed of this particular PSRAM will be.
I'll probably have to tighten up the default delays for this board in my driver slightly. The Edge board is a little faster than the P2-EVAL test boards and so it doesn't need quite as much delay (as to be expected with its much shorter traces).
Right now I am currently putting together an update to my memory driver suite for release very shortly. It should now include both PSRAM and some async SRAM support as well as all the prior HyperRAM/HyperFlash stuff. Even though it is still effectively a beta release I do expect the PSRAM driver support to be fully complete and working in this first 16 bit only implementation as it was tested thoroughly some months back during development. The async SRAM driver however is much more recent and therefore less well tested and so that may not yet fully support every single API (TBD).