7,000 P2 Rev. C Chips delivered to Parallax!

Ken Gracey
Posts: 7,381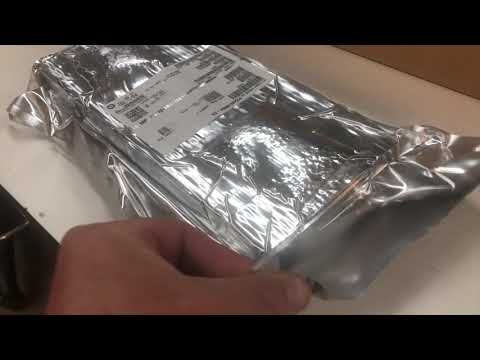 We're taking care of the advance orders for 90-unit trays first, then we'll allocate these among the following uses:
- additional trays of 90 units for customers who have not ordered
- P2 Evaluation Boards Revision C
- uses on a P2 Module (which is not designed)
- for sale individually
At this stage our priorities are for Chip to finish the debugging design, for Jeff to get the Propeller Tool working, applications, and consider a production order. The 7,000 chips we've received will need to last us until we place a production order, which has a 12-16 week lead time and a tremendous expense. We've got some business strategizing to do along with engineering work.
Ken Gracey