Erco's Figure Eight Challenge
In another thread Erco issue the challenge that he would produce a robot with a single encoder that would beat a differential drive robot running a figure eight course. I foolishly accepted this challenge as I have a proof of concept robot I've been working on. But that isn't progressing quite as well as I would like, so in the mean time I figured I'll post my baseline attempt. This is CBA using its wheel encoders to run a figure eight course. I'm using the encoders as wheel speed sensors, so I arc by turning one wheel twice as fast, then even, then opposite wheel twice as fast, then even.
[video=youtube_share;BqrGA3aUha0]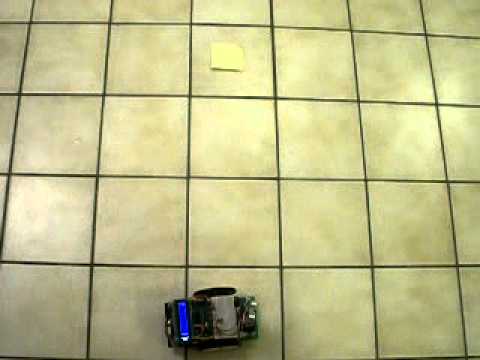 I imagine an S2 could beat the wheels off my CBA because its encoders are much more accurate. But someone who owns one will need to do that.