TACS: An Analog Computer Emulation - A Propeller/ Tachyon Application
nchlor
Posts: 21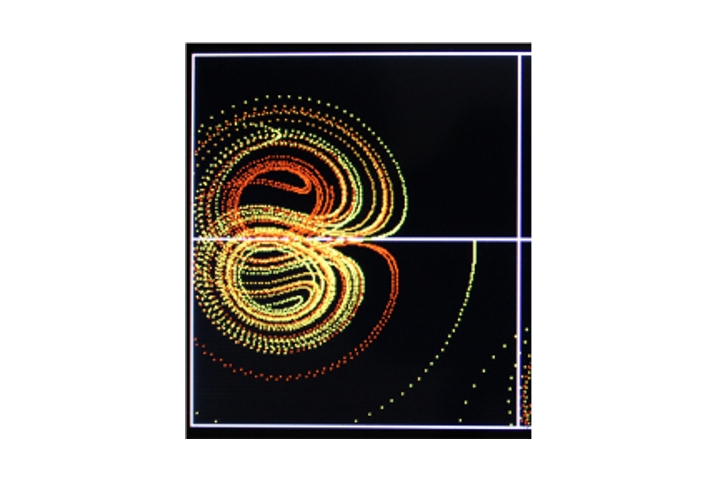 Can you solve differential equations on a propeller. Yes you can , using an analog computer emulation.
The displayed figure shows the chaotic solution to the Lorenz attractor. This post is an update of a previous post many years ago. It consists of two documents: a manual which details the TACS language & hardware, as well as several examples showing the range of application.
Since I wanted to include all features of hybrid-analog computers in my emulation, which required more memory than available in the P1, I used a FPGA P1 with 64K ram. A reduced form of the program will run on the P1. My intention is to transfer the program to the P2 where ram is not a problem.
pdf

pdf