Tim Hunkin's Bearings Video

Duane Degn
Posts: 10,573
I recently discovered Tim Hunkin's YouTube channel. I've watched a bunch of his videos. His videos never fail to put a smile on my face and his videos also inspire me to build something.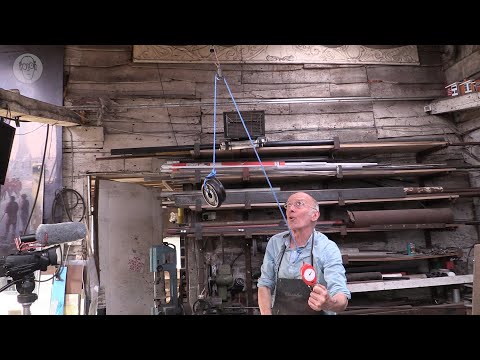 Apparently Tim is well known to people in the UK because of the television series "Secret Life of Machines". Some of this series can be found on his channel and the rest are on other channels on YouTube. I recommend watching episodes on Tim's channel since he has managed to remaster them with better quality and adds some extra comments at the end of the video.
There's lots of information in these videos which should help people wanting to learn to build robots and other contraptions.