SRAM as VGA Buffer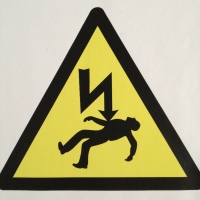 aaaaaaaargh
Posts: 37
Hello all,
has anybody done some work on using SRAM as memory for VGA output on the P2 ?
I have seen examples for HyperRam but the P2 has more than enough I/O pins for my purposes, so I'd like to use an IS61WV20488ALL Chip that i've soldered onto a dip adapter. (yes... I know)
It has 16mbit (2Mx8) and has 8ns access time@3.3V.
At first I'd like to be able to display 640x480x8 - ideally 1024x768x8 ot 1280x1024x8 but that is probably to much bandwidth for a dip p2 based system (using Busboard BB3) ?
Any suggestions and or examples would be welcome.
Cheers!