Newhaven + Matrix Orbital Display with On-board FTDI FT81X Embedded Video Engine
Rayman
Posts: 12,520
Just figured out how to make this work with Propeller in Spin

One trick is that you send addresses in big-endian format, but data in little-endian...
Anyway, here's code and photo showing one of the first examples in the programming guide with 7" LCD.
Note: This is work in progress, see end of thread for the latest, like this alpha channel overlay test with rotation and scaling thrown in: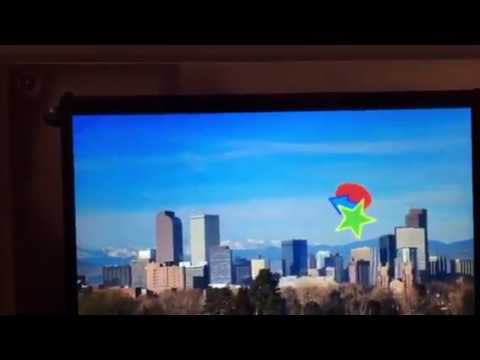 Update: See post #84 in this thread for a better version of this code.