$5.64 WiFi Drone Video Camera
Edited 9/26/17: Changed the title from $11.55 to $5.64 per Buck Rogers. Now save 80%! Choose the US-NYC warehouse option.
Half-price now (at $11.55):
https://www.gearbest.com/rc-quadcopter-parts/pp_212594.html
Says only 8 left, just like it did before I ordered two!
This is one of the cameras I wrote about in SERVO magazine (February 2017) at
http://www.servomagazine.com/index.php/magazine/article/february2016_WiFiVideoCameras
. That article just went public, no subscription required.
No sound, not the highest-resolution cam available, and about a half-second of video lag, but very cheap and the MJX app (as downloaded directly from MJX, not Google play, last I checked) has the split screen option to give a binocular view for use with the VR phone goggles that are available everywhere for $5. Very immersive.
Just hook the cam up to a LiPo/Li-Ion and you're streaming: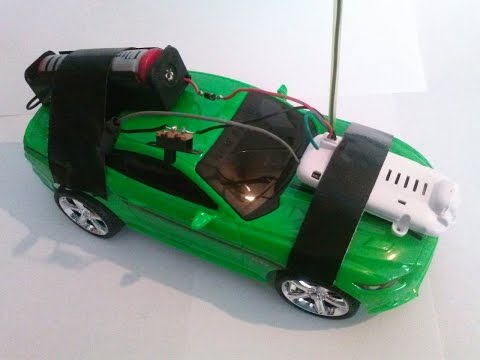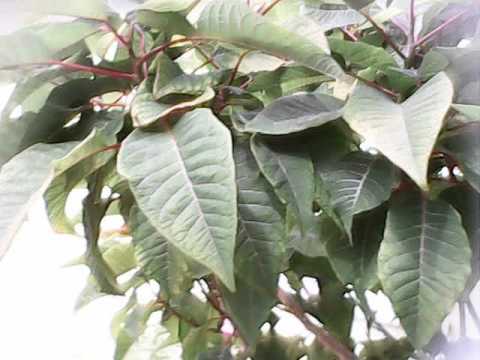 "When you make a thing, a thing that is new, it is so complicated making it that it is bound to be ugly. But those that make it after you, they don't have to worry about making it. And they can make it pretty, and so everybody can like it when others make it after you."

- Pablo Picasso