Hi everyone.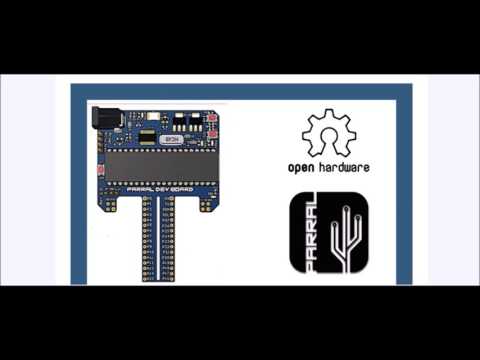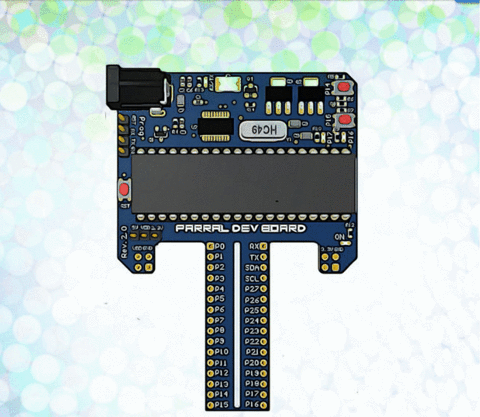 I am back with the Rev 2.0 of Parral dev board, a development board based on Parallax Propeller microcontroller, this protoboard-friendly platform has a complete selectable 3.3v or 5v power supply at 1 Amp, micro usb, 24lc512 eeprom, programmable buttoms and leds, a port to program externals propellers microcontrollers and a Dip-40 package microcontroller which you can remove it to use it on your own circuit or protoboard.
https://m.facebook.com/story.php?story_fbid=608391442687456&substory_index=0&id=549267565266511
I hope you like it, because it will be available on kickstarter soon!!
Follow us on Facebook:
https://www.facebook.com/ParralLabs/
ModEdit: Links fixed