Burnt Propeller Project Board USB - anyone?
I just - for the first time in five years - produced smoke. I know I will never get around to replacing the burnt chip, so I'll put it in an envelope and post it to anyone who wants it. As you can see from the picture it is populated with headers and a led-in-a-row IC.
PM me if you want it.
Erlend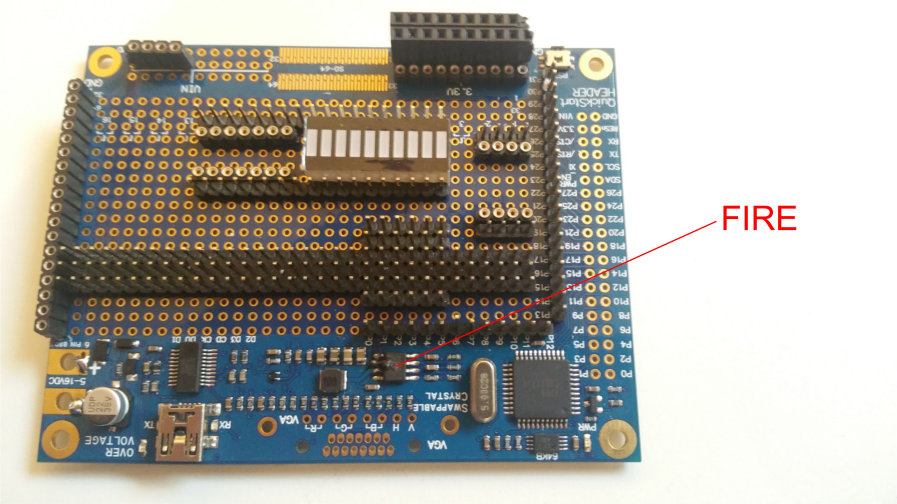 21st century - when everything changes
"Better with a DAT and a COG than with a CAT and a DOG"