Forum Update
- Announcement about May 10th, 2018 update and your password.
9V LiPo Sale: $7.29 thru 7/9
I'm ordering a second one of these since they're on sale, free ship from Banggood. Nice unit, has a USB micro charge jack built in, red charge LED on the bottom (red=charging, off=charged). I tested one already: 9.5V out and honest 350 mAH capacity. Claims 400mAH, so pretty close. Obviously good for any legit 9V battery application, but I plan to use this on a mini robot using a HW Board. Grab one before the price goes back up to $10!
https://www.banggood.com/ZNTER-S19-9V-400mAh-USB-Rechargeable-9V-Lipo-Battery-p-1070703.html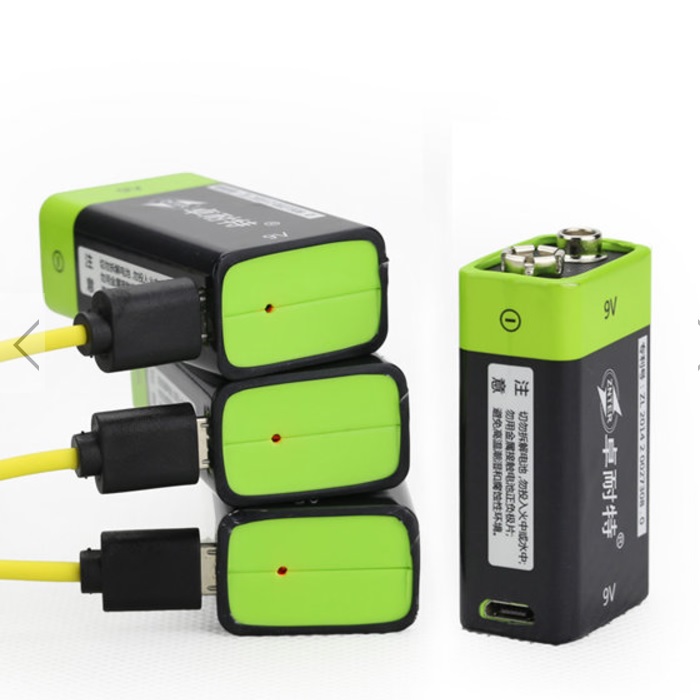 "When you make a thing, a thing that is new, it is so complicated making it that it is bound to be ugly. But those that make it after you, they don't have to worry about making it. And they can make it pretty, and so everybody can like it when others make it after you."

- Pablo Picasso