PROP2 Memory Free - function or command?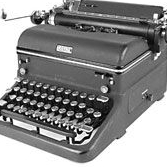 PropGuy2
Posts: 355
Maybe I missed it - But does the PROP2 library have any memory Free, or memory Used functions or commands ? If not, Are there any work-a-rounds ?
Something like:
value := USED(x ) 'returns the number of HUB/RAM bytes used (code & data) in a Prop2 program
FYI, It would be nice to have.