Parallax Products' P2 code. {REQUEST P1 CONVERSION TO P2}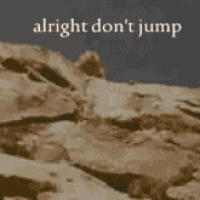 Clock Loop
Posts: 2,069
I have some parallax products that I need P2 code for, I do not have the skills to covert p1 to p2, specifically if the p1 code contains PASM.
Is there already a place to request p2 objects for parallax products which already have p1 objects.
Clearly every P1 product will eventually get done, but until then, can I request?
Like the:
Memsic2125: https://raw.githubusercontent.com/parallaxinc/propeller/master/libraries/community/p1/All/Memsic 2125 Accelerometer DEMO - Serial Version/Memsic2125_v1.2.spin
Perhaps a designated thread to request conversions?
( I am converting the Model Railroad Controller and my WX module code and schematics to P2, and posting the updates in those threads, when its done, but small amounts of the code needs pasm conversion, the rest is just conversion work in spin ->spin2 which I can likely do myself)
I guess an alternative is the MPU 9DOF 27$ "click" chip since there is code for that in the parallax store, but the LSM6DSL is missing its code in the store/OBEX, so its useless to SELL IT, if you can't even use it as a customer, even the manufacturers page has no example P2 code.
So if you want movement sensor on the p2 you are limited to the MPU9DOF, the only one with available code.