Is There a 9-Bit Literal Workaround?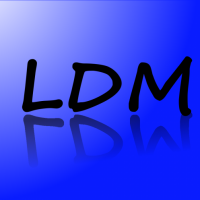 lardom
Posts: 1,659
I had a major success with my brushless motor driver two days ago and I was excited. I ramped the motor in Spin and then called the Pasm object once it was fast enough to run closed loop.
Today I decided to check for any speed difference between the Spin loop vs the Pasm loop. The Spin loop was clearly faster. Pasm switches quickly and I want to delay commutation for 30°.
I thought I could have a Spin cog calculate the delay and pass it to the Pasm cog but finding a way to get around the 9-bit literal limit is tougher than I thought.