On the topic of CIRCUIT damage prevention, please advise.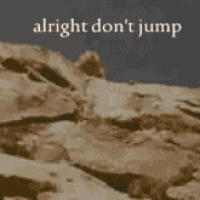 Clock Loop
Posts: 2,069
This is an extensive topic, but I would like your advice on protection of circuits.
Links to parts like TVS diodes, fuses, or other protection circuitry methods.
Schematic examples, etc..
I have used fuses (the more obvious) and TVS diodes, and also have used resistor dividers, etc.
Any ideas on the topic?
Do you have any neat methods using voltage dividers with zener diodes, or the like?
It seems today, that entirely too many companies don't provide ANY protection AT ALL.
Not even FUSES! (I think that is grounds for lawsuits using LEMON laws or neglect, sure you won't win, but any tech can easily make the argument .)
Over DECADES, I have burnt handfulls of fuses in my MULTIMETER due to stupidity...
(like leaving the current mode measurement on, and probes plugged into the current measurement plugs)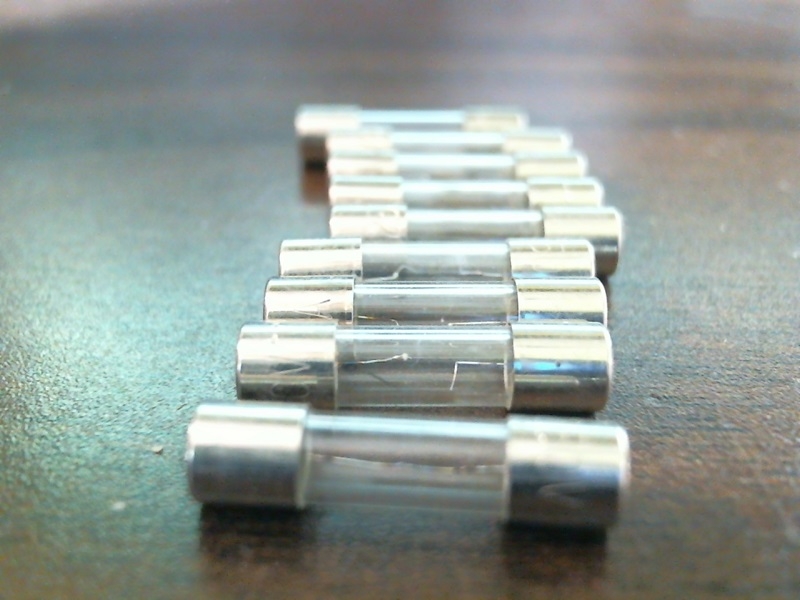 If they didn't design for morons like myself, I would have a DEAD 200$ multimeter, but since they DID, I have had this multimeter for 20+ YEARS, thanks radioshack!
Radioshack # 22-168A That is just PROPER engineering of a product.
Please suggest even the most basic things. Fuses, TVS, resettable fuses...
It would be nice to have suggestions to parts (links to digikey) and stuff for zener diodes, thermal fuses, tvs's, movs' etc etc etc for use with our MICROCONTROLLERS.
This means circuit suggestions for 5v and 3.3v (and with the Propeller2, even 1.8v)
How about some other common circuit voltages like 12v, and in model railroading 14v, and 24v is used alot for industrial electronics, etc...
No suggestion will be refused or considered too basic.
If you suggest a fuse, I will say, give me a link to the digikey part.
For instance:
I would accept a fuse suggestion for the Propeller 1, specifically to its current, the package can handle
Max. current out of Vss pins 300 mA
Max. current into Vdd pins 300 mA

And for pin protection one could even suggest:
Max. allowable current per I/O pin 40 mA

It would be nice to have other suggestions here for convenience for the Basic Stamp, BS2, SX chip, Propeller chip, Propeller2 chip, etc...
Sure one can look up each one and do it themselves, by why not help nooobs get it all in one thread?
If you don't want to do the work for this, then move on.

I will contribute to this thread as I find the time.
Thank you!
P.S. Advice on protection from LIGHTNING would also be very welcome here, due to many of us putting sensors on our roof tops, outside, etc.
(like I will have a g-scale brass railroad track running around my yard, and it WILL be vulnerable to lightning)