Persistent forum annoyance

Phil Pilgrim (PhiPi)
Posts: 23,024
This is something that's been going on for a long time. When I insert an image into a post, I get multiple copies of it,
viz
: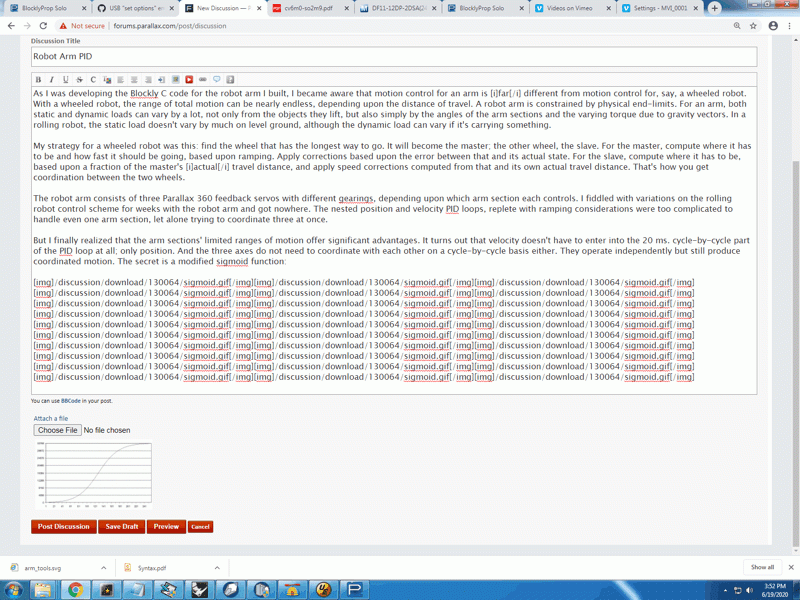 The number of dupes can range anywhere from three to twenty or more.
Is there any way this can be fixed?
Also, it would be nice if the image could be inserted at the current cursor position, rather than after the end of the post.
Thanks,
-Phil