Hi all,
I've modified Chip's 256x192 driver to now allow any NTSC resolution ( even X even number ) from 2x2 to 640x480
Updates:-
Update 2:
Added VGA same modes as TV
Update 1:
Added 32BPP version for 320x200, you set the BPP at the top to 8 to 32, then at the bottom of the file there are various 8bpp and 32bpp (24bpp image in 32bpp file) FILE commands.
Also changed R and S to more fit my TV, you may want to turn it back to your own settings or change them for your TV.
Latest
jimbagley.co.uk/NTSC_and_VGA_640x480_Driver.zip
Older versions
jimbagley.co.uk/JBTVDriver.zip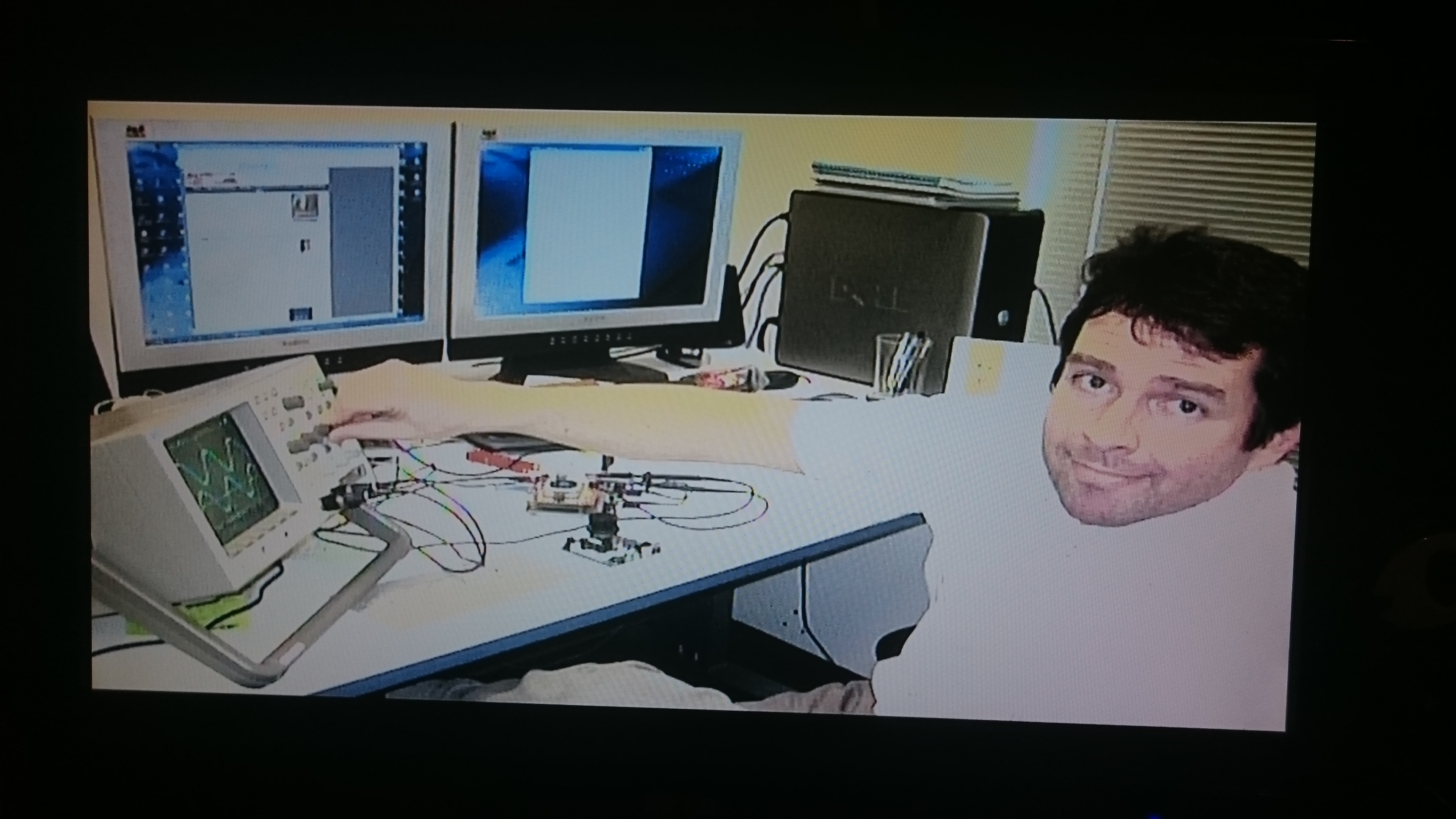 I'll add a char map next.
OK, so I added 32BPP next
:D
char map is definitely next.