5V and the Propeller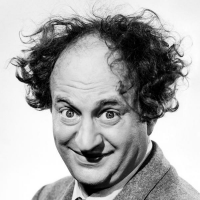 cbmeeks
Posts: 634
I'm sure this has been asked many times but how are you guys typically connecting 5V devices directly to the prop?

I'm mostly concerned with the Z80. In the past, I have used BSS138 level shifters between the devices and that seems to be OK but I've never used them for anything high speed.

My design is going to require the propeller be tied directly to the address and data bus of the Z80.

Thanks for any tips.