(Noob) Understanding PASM timing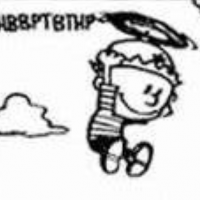 Calvins_Beanie
Posts: 3
Hi Everyone;
I'm a long-time lurker. I've made a number of projects in spin and a few using asm. I'm in the process of really digging into asm for precisely timed projects and I am trying to RTFM, but I have a couple basic questions.
What is the absolute fastest that an individual cog can run stably? I read 20MHz is the book answer, but surely over the years someone has squeezed some more out of them. And what resonator and pll settings achieve this? (Stable with minimal extra cooling)
If the fastest asm instruction takes 4 clocks then wouldn't you divide the clock by 4 to get the actual max op/s? Meaning a 20MHz cog is only capable of 5mop/s?
Thank you