How to check if Xbee coordinator is ON ????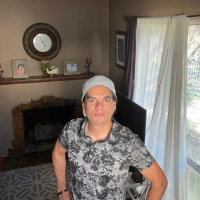 Luis_P
Posts: 246
I want to check with BS2 if the Xbee Coordinator plugged in the computer is ready or not.
BS2 is hooked with Xbee Pro as an "End device" and Xbee3 USB stick is the Coordinator. If my computer is down I want to check with the BS2 code if the Coordinator is ready. otherwise wait until is ready. According to Digi document (See picture) checking the AI (Association Indicator) is possible to know. How do I do that? my devices are set in Transparent Mode, Same channel to join the Network. Thanks for helping!