Best way to check multiple pins. HIGH OR LOW? 0 OR 1?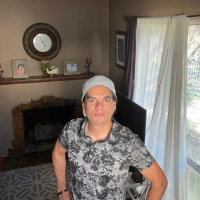 Luis_P
Posts: 246
Hello! for the BS2. What's the fastest way to check the status of multiple pins? Example: I need to know if PIN 1 to PIN 14 are HIGH or LOW and output a string like: 10010001000100
Where 0 is Low and 1 is HIGH. I need to SEROUT that info to TX (I'm using pin 15 to send data).
Thanks in advance!