Propeller Memory Card #40004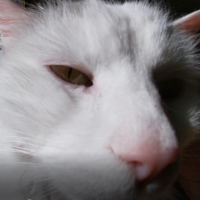 Moskog
Posts: 551
Hi, found my old and never used Propeller Memory Card #40004.
Wanted make a test and tried to find the demo file "Propeller Memory Card Demo.spin".
But that wasn't a simple task. Must be on deep waters.
There should be a .zip file that probably included the "SPI Memory Driver.spin" too.
Not much information anylonger, the only thing I found was the Data sheet, not even found on Parallax' web site.
I would be appreciated if anyone could help!