Propeller Tool - Cross Platform?
DavidM
Posts: 626
I was watching this great 2 year old Youtube Video on The Propeller Tool, and there is discussion about making the Propeller Tool cross platform.
watch from the 2:00:00 mark ( 2 hour mark)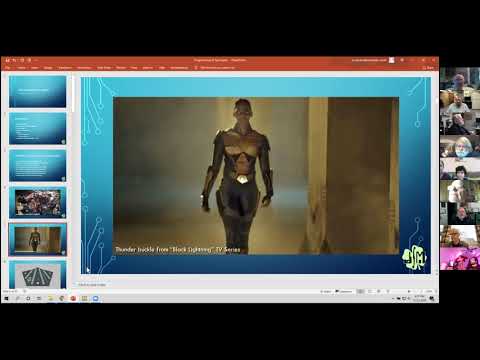 Has progress been made on doing this?
I have asked about his 15 years ago!
I still don't have a working solution for the MAC.
thanks