Plug and Play Flip

iseries
Posts: 1,409
Well the propeller mini is dead so my previous plug and play board is obsolete at this point. The other day a had a brain storm and said why not use the flip instead?
The flip is just a little bit bigger and has more pins to use. The only problem is I want to be able to use the WiFi module so I can do remote programming without having to use a USB cable.
So I constructed a test setup where I powered the flip from a battery and hocked up the WiFi module to the correct pins and what do you know it works just fine.
Now I just need to build a board to hold the flip and I was once again in business.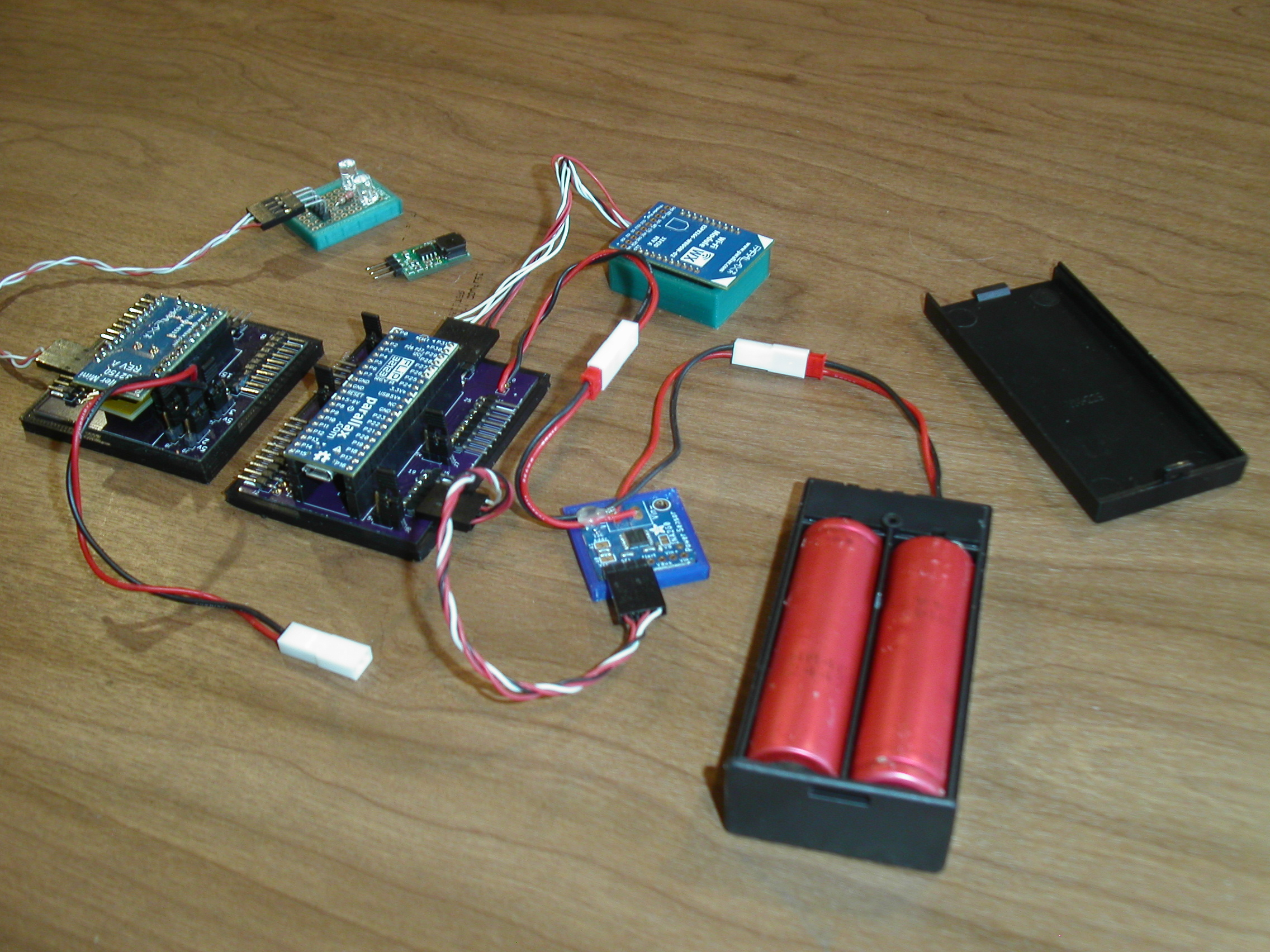 It's a little more expensive than the Propeller Mini but gets the job done.
Mike