Analog Devices BeScope board giveaway to a good home.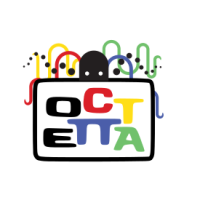 octetta
Posts: 123
Hello all!
Back during the P1 FPGA days, I tried to get a BeMicro board and accidently ordered the BeScope board.
I have no need for it and don't want to trash it. Can't send outside the US but will be glad to send it state-side to someone who'll use it.
Send me a message here for more info.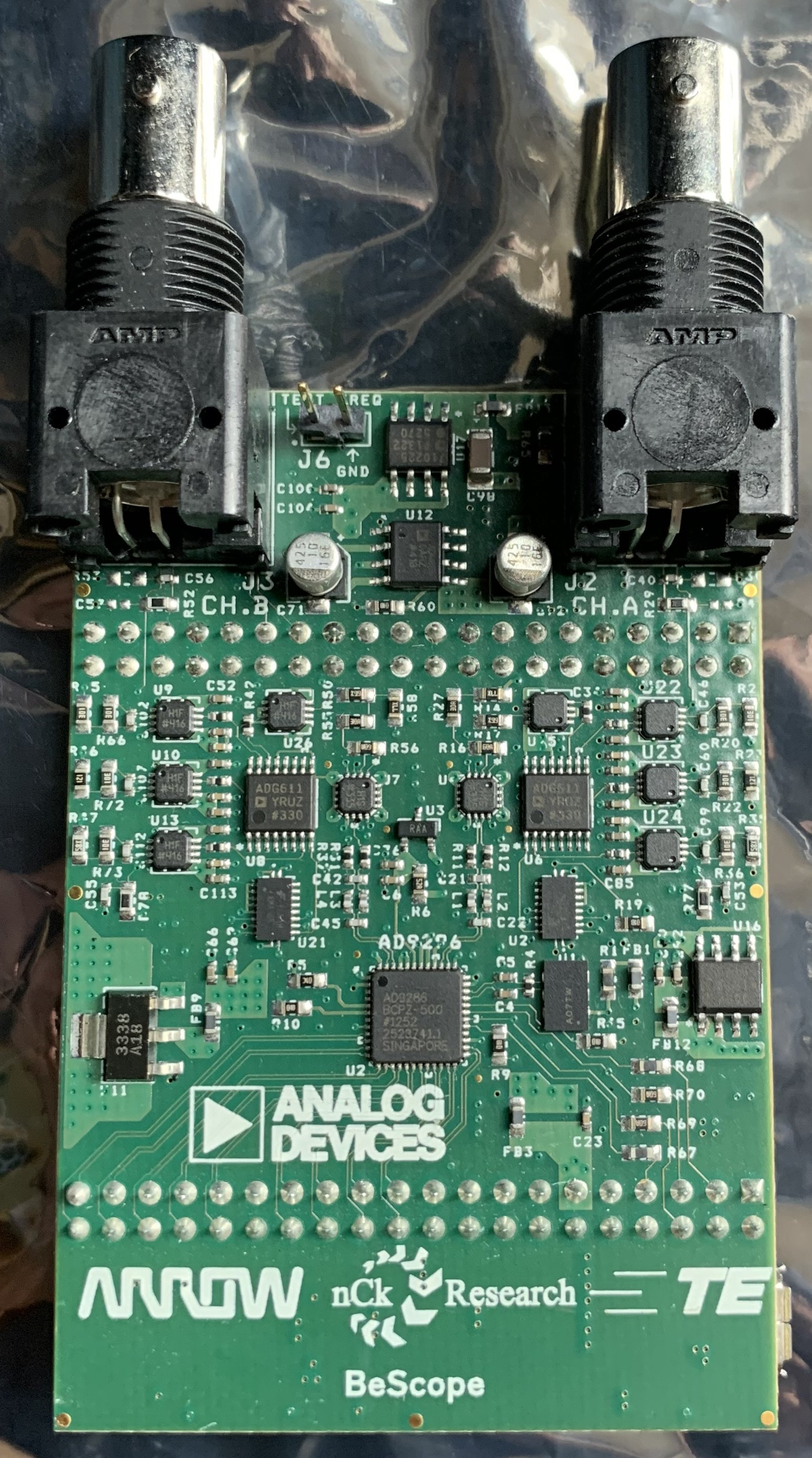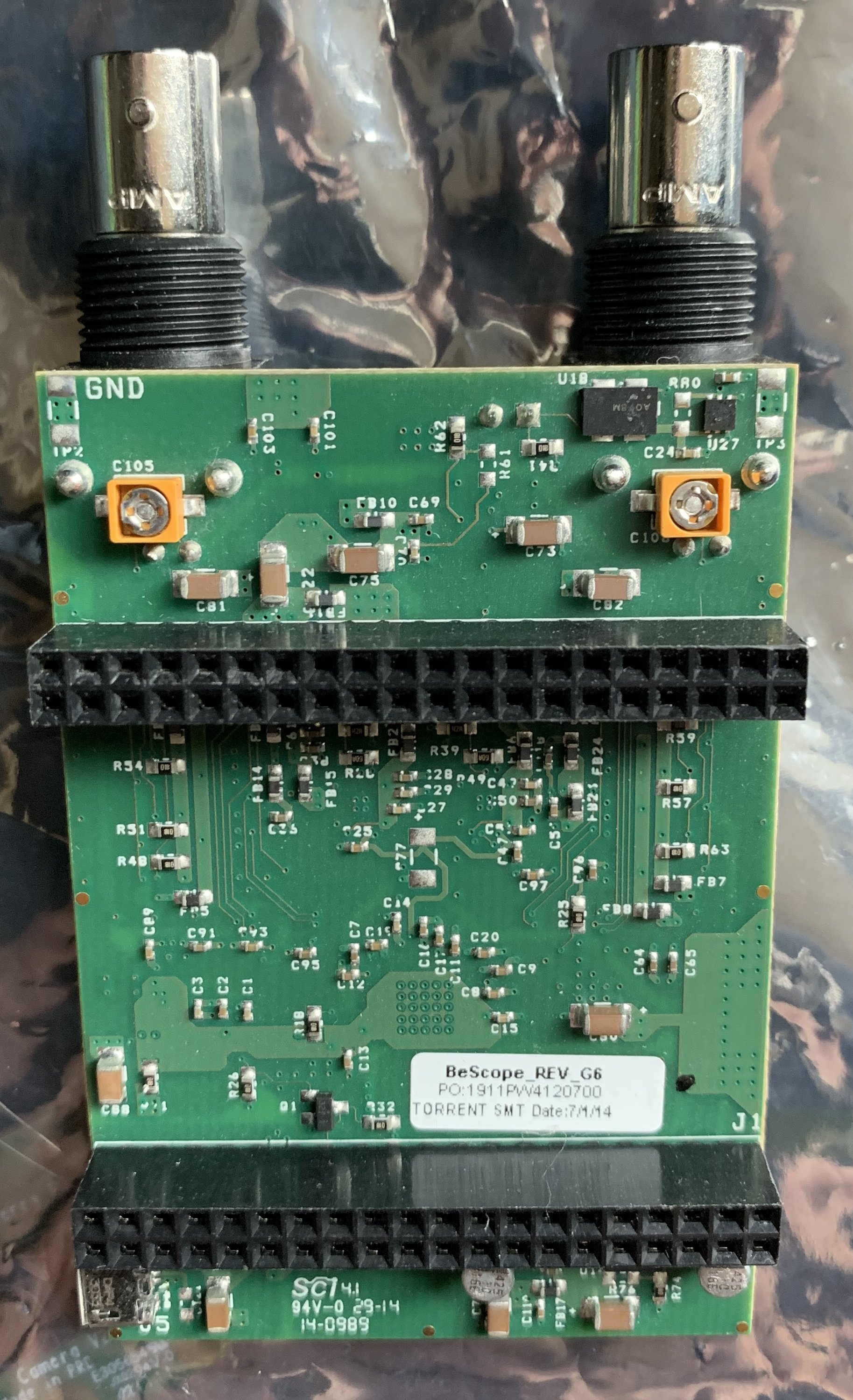 Happy 2023!
-joe