Propeller 32123 EEPROM issues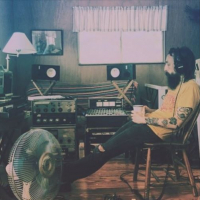 MorrisMorris
Posts: 16
Hi all, I am developing a one-off design for a client and I'm using a 32123 Propeller 1 in the design, for convenience. Yesterday I was able to write to RAM or EEPROM, but today I came in to finish up my code and I get an EEPROM verify error anytime I try to write the code. Basically changed overnight.
I have tried both the Propeller Tool and Propeller IDE. I have rebooted several times (which seems to solve a lot of issues with Prop Tool) to no avail. I have also tried writing with both the 5v applied in the full design and writing with only the USB power. Checked all connections and multiple USB ports.
Anyone have a clue what might be going on here? I'm only on day two here and surprised to be having these issues already.