Snakes in a tree

Phil Pilgrim (PhiPi)
Posts: 23,514
After my LED special effects were done with A Midsummer Night's Dream at the local high school, I brought the equipment home with the idea that I would deploy it for the holidays in a tree next to the street. Here's a video that shows one of the effects that I programmed using the same Activity Board WX used at the HS:
https://vimeo.com/manage/videos/783152129
Since the video is rather dark, here's a still photo of the tree with the same effect running: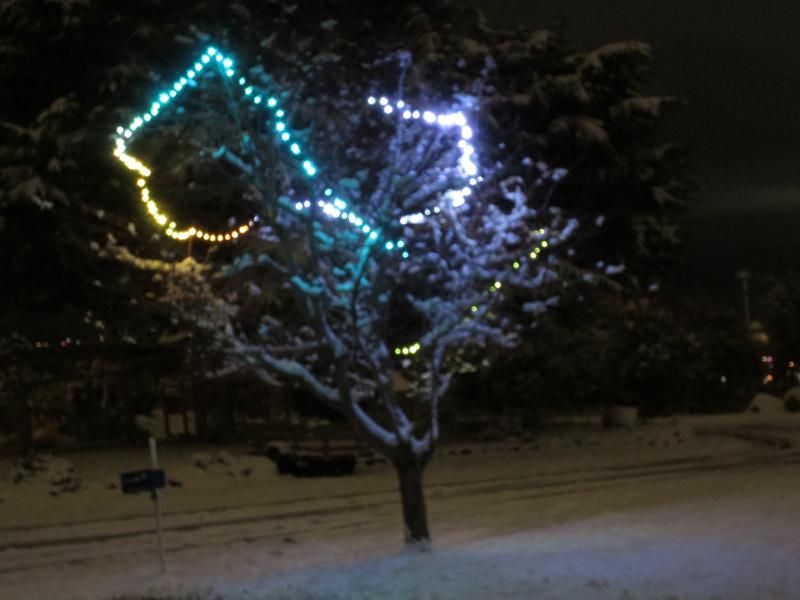 Here is a picture of the main controller:
The keypad is used to select the desired effect and is mounted atop a Parallax Activity Board WX, with an XBee Pro for receiving remote commands. This unit was placed backstage for the play and was a backup in case the remote unit malfunctioned.
Here's a photo of the remote: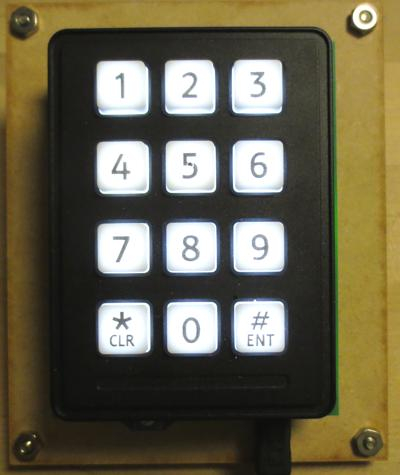 This was placed in the lighting control booth for the HS play. It includes an XBee transceiver for sending commands to the control unit. I'm tempted to lend this unit to my neighbors across the street so that they can select from multiple tree effects on their own.
-Phil