RAK811 communication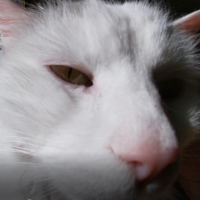 Moskog
Posts: 549
Hello!
I'm currently playing with a RAK811 LoRa node chip. Default Baudrate is 115200, 8 data bits, one stop bit
and no parity.
The device seems to work pretty good after an upgrade, using a Windows terminal.
So then I tried to test with P1and Full Duplex Serial, but with no luck.
I guess I don't really know what I'm doing here but I wonder if P1 and FDS is good enough for communication with this chip, are there any modifications required on the FDS, or should I go for a lower baudrate?