PropStick USB (#32210) no propeller found on any serial port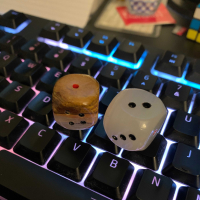 travelerdawg
Posts: 18
I have tried multiple PCs. I have tried different USB cables. I have tried different PropSticks (I have 5-6). I have tried the Propeller Tool and SimpleIDE at work with multiple different PropSticks. These PropSticks have been known good in the past.
I work in a place where USB devices can be restricted, so I took one of the PropSticks home and tried it there with the same results.
I still need to try SimpleIDE and multiple other PropSticks on my home PC just to verify all of them have the same result.
The PropPlug does work when plugged in and used to program a different board with a propeller chip.
Maybe I have all bad PropSticks? Has anything changed with the IDEs that could make this happen (current version 2.5.3). The PropStick hasn't been phased out, right?