Mind blown -- A.I. generating images from a verbal description

Phil Pilgrim (PhiPi)
Posts: 23,393
It's rare that an advance in technology totally awes me, but this one does:
Anyway, the article describes an A.I. program that, given a description, will create an image matching that description. The images are of photographic quality and completely original. I can't even ... This totally blows my mind.
Here's an image I scanned from the paper edition of the article that's not included in the online article. The description that produced the image was, "High-quality professional photograph of an elderly clown staring at himself in the mirror." (Enjoy it now before the copyright police catch up with me!

) The program nailed it!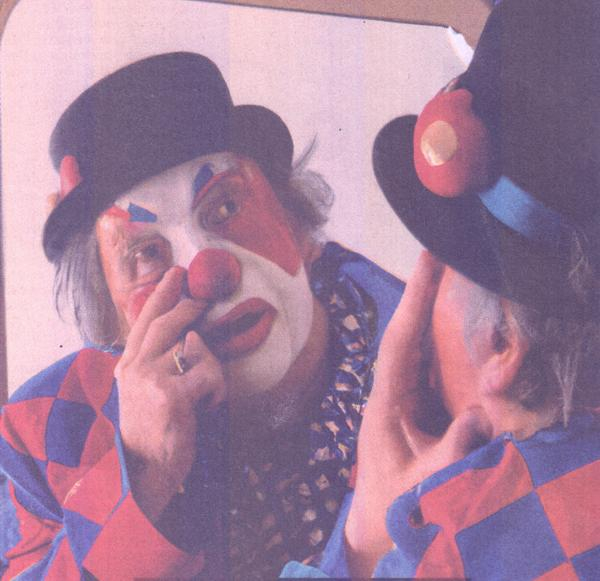 -Phil