Stack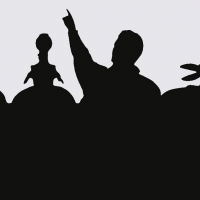 Mickster
Posts: 2,539
Trying to understand the mechanics of this thing.
Testing FlexBasic on a P1-Quickstart for the first time (nice

)
Running the supplied Blink2.bas which throws one of the blink procedures into a cog and so requires a
dim shared cpustack(8)
Then I added another blink procedure in another cog and I created another stack
dim shared cpustack2(8)
But the only way for this to run:
var x = cpu(blinker(LED1, 500), @cpustack(0))
var y = cpu(blinker(LED3, 125), @cpustack2(1))
I can't use "0" as the start of stack memory for the extra cog.
What is actually happening here?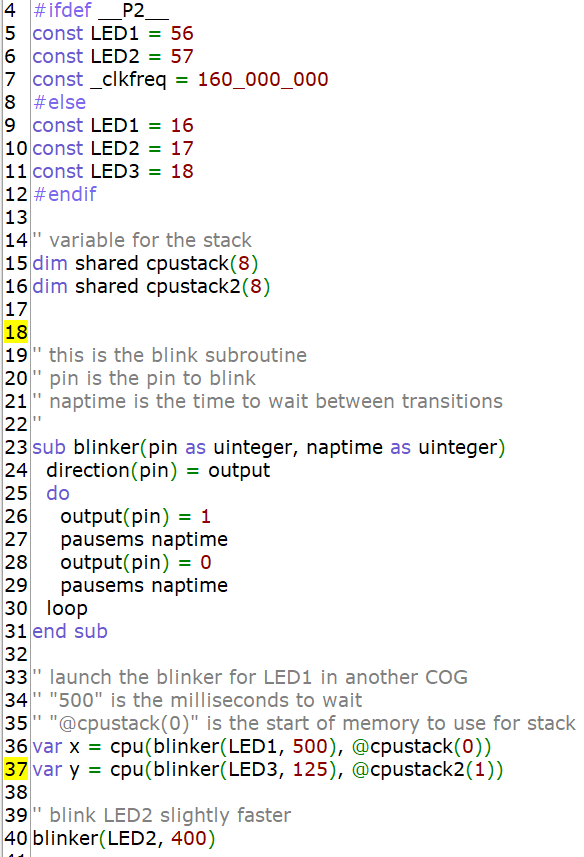 Still haven't figured out how to list code in this thing so...bitmap.
Craig