Oscilloscope recommendations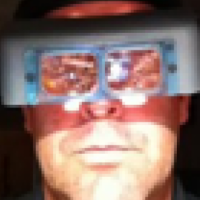 doggiedoc
Posts: 2,228
I think I would like to have a decent scope to help me understand (and learn) what is happening while I learn more about smart pins and the P2.
I saw @rogloh posted what looks like screen shots from a scope in another thread.
@rogloh said:

This looks like something I could benefit from. Any recommendations on what to buy?
Paul