Retro Computing

erco
Posts: 20,137
I must be old now because I'm interested in getting an old Compaq LTE286, one of (if not) the first laptops/notebooks. I used one of these on my first BASIC Stamp projects, robots for the Trinity Home Firefighting Robot Contest. My BS-1 robot won the very first contest in 1994.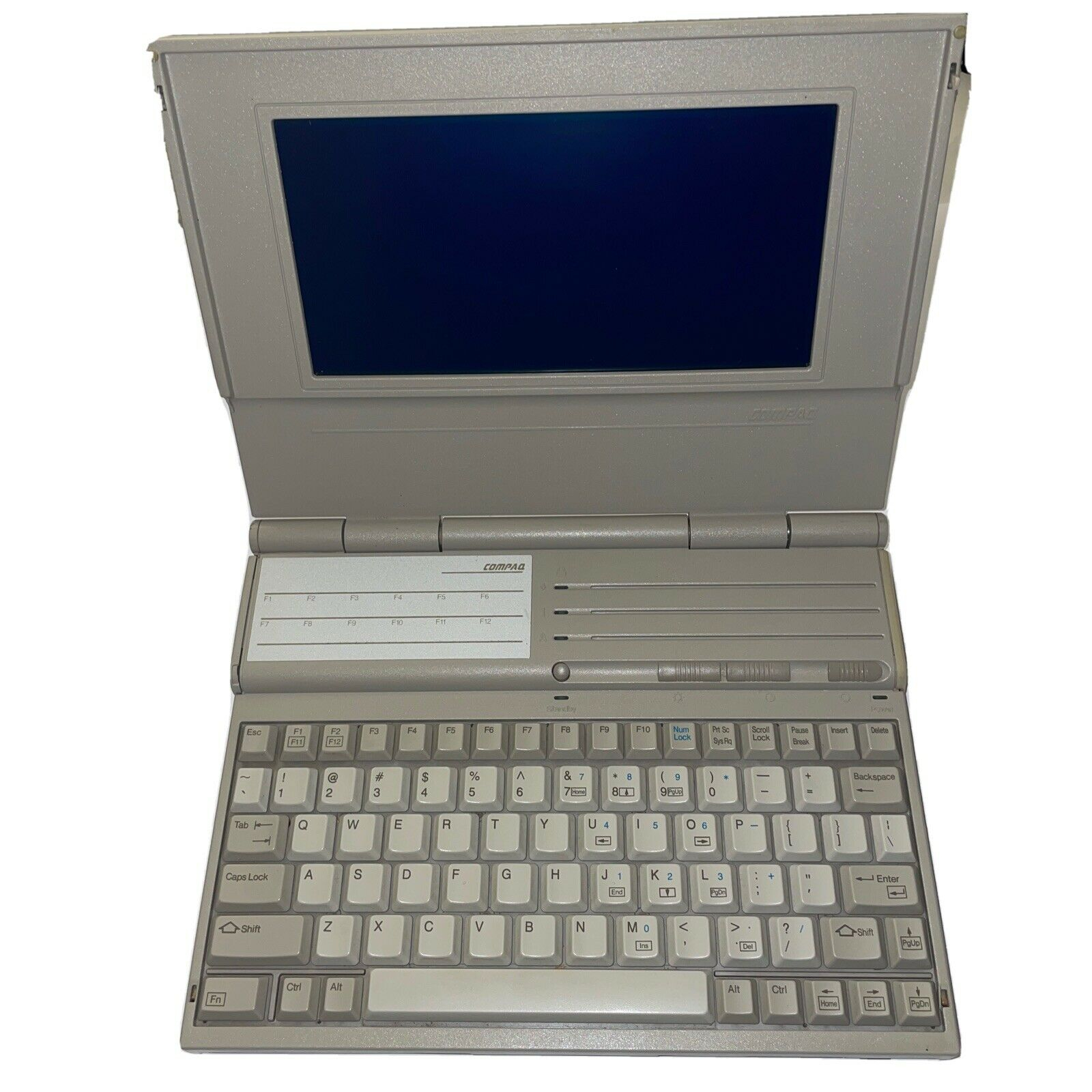 A bit of searching led to this interesting retro computer shop in New Mexico. Several pictures in that Reddit post show dusty shelves of old tech, likely familiar to other old timers here. A shame the comments say that the owner knows what everything is worth and prices accordingly.

https://www.reddit.com/r/vintagecomputing/comments/thsbdg/edgar_digital_over_in_las_cruces_new_mexico_is/
Another good source of old (and new) tech is the TRW Swap Meet at the end of each month, this coming Saturday. @JonnyMac , this would give you two good reasons to scoot down here Saturday morning to see this and Torrance Electronics!
https://w6trw.com/w6trw-amateur-radio-club-swap-meet/