VSCode and Linux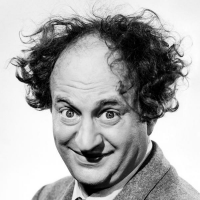 cbmeeks
Posts: 614
Hello, all.
Been a while since I've been able to do some micro-controller/hobby stuff. :-)
I'm hoping that I can still do some P1 development but using my preferred environment which is Linux (Fedora 35) and VS Code.
I've searched around but haven't found a definitive answer. Then again, I could just be using the wrong terms.
Thanks for any suggestions!