Fairy simple project for Christmas

iseries
Posts: 1,406
A couple of years ago I was going to make a bottle with lights in it controlled by the propeller but it never got off the ground.
Recently I was looking on Amazon and came across these fairy LED's. They came in different colors and only needed coin cell batteries to make them work. These are the ones I purchased: Fairy LED's
Once I got them, I check to see how much current they needed to light up. It turns out at 3 volts they only need about 20ma of power. Next, I check the specs on the P1 which states it can drive 40ma on each pin.
This seems fairy simple, all I need to do is break down the unit and attach it to one of the pins on the Propeller and I'm good to go.
This is what an individual unit looks like:

Turning it over we see that there are 4 screws holding the unit together and they even give you the small screwdriver to open it:

After opening it up this is what is inside. The positive lead is the long metal piece: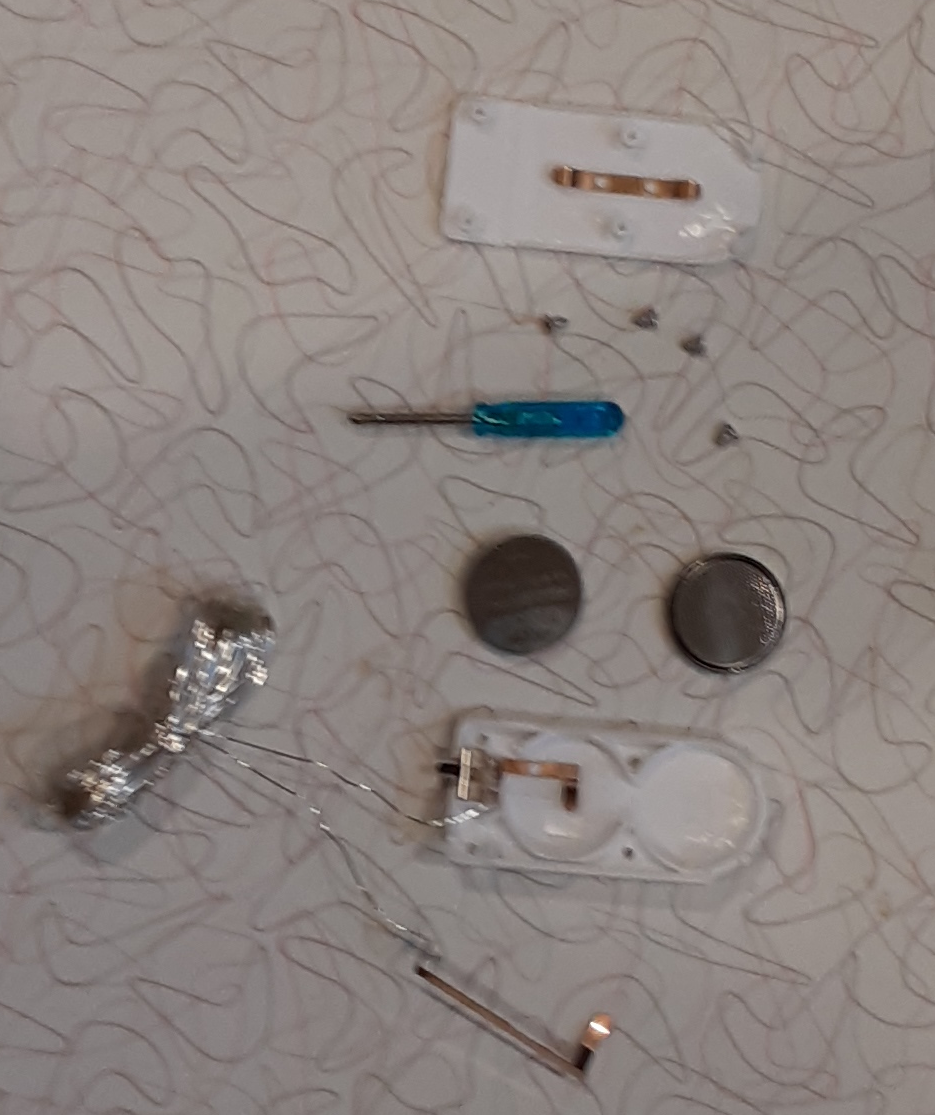 After unsoldering the two leads I bent one of them, so I knew which end was positive. Now your left with two 2032 coin cells and a case with a nice slide switch. I put the unit back together for safe keeping: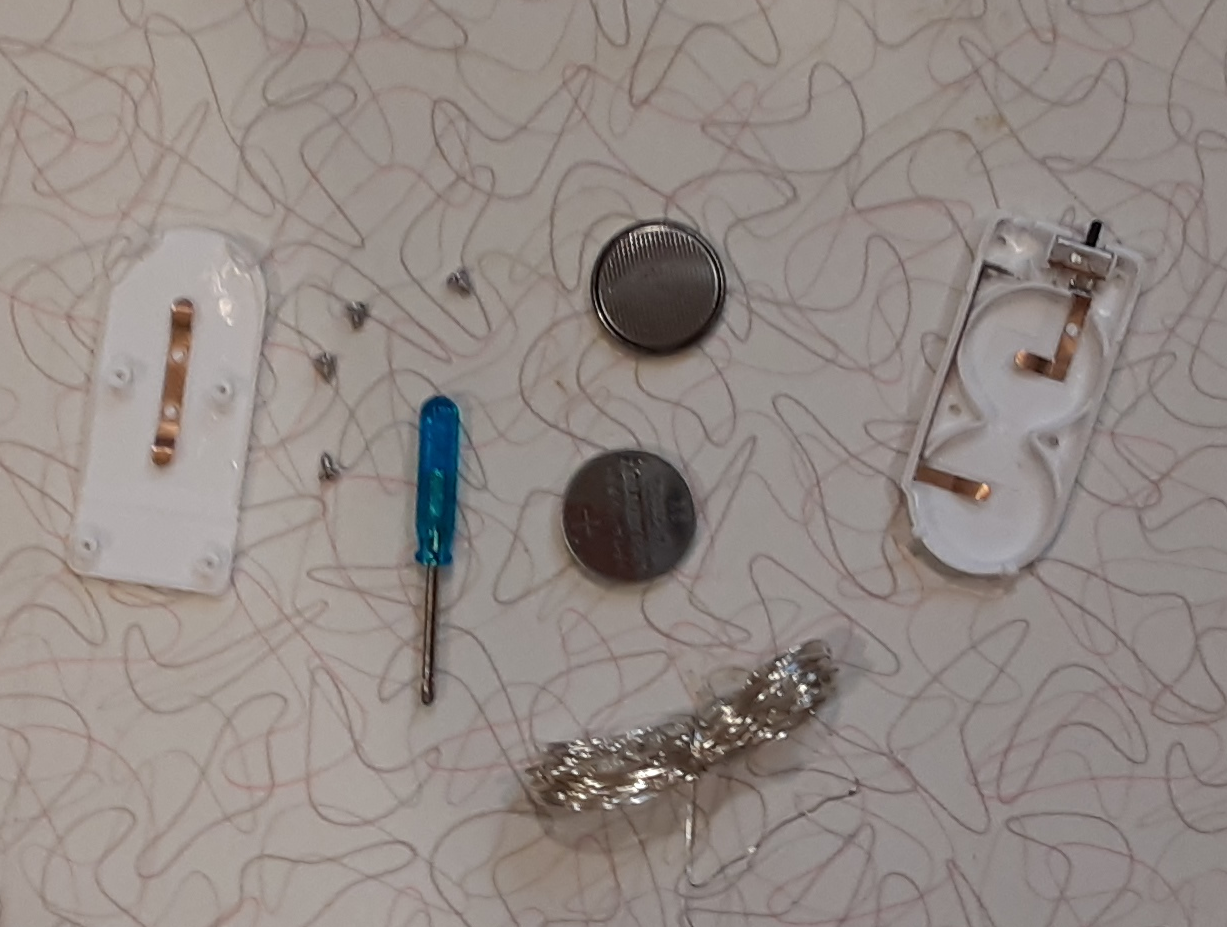 Now came the hard part. Solder those little wires into a connector so I can hook it up to the Propeller.
The way I wired it up is I hooked the positive side to 3 volts and the negative side to each pin so setting a pin to low will light the fairy LED's.
Here is the finished setup using two plugs since I could not get all the positive wires to fit on one connector pin.
Running Fairy Lights Picture
These are the current reading I got with each of the string of fairy LED's
BLUE - 21ma
PURPLE - 20ma
YELLOW - 20ma
RED - 38ma
WHITE - 18ma
GREEN - 24ma

So with all the LED's lite it's still less than the 400ma regulator on the Propeller mini.
Now where did I put that wine bottle?
Mike