Thinking out loud...what is wrong with this world?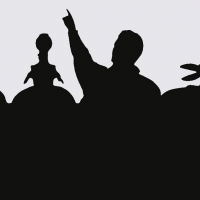 Mickster
Posts: 1,935
I am typing perfectly legible FlexBasic code and it simply works and is readable...I look at code that is written in other languages and it is just effed-up!!!!
Why do we do this?
I became self-employed in 1986, thanks to QuickBasic and have only kicked butt ever since.
BASIC has interpreters AND compilers... Does any other language?