Bs1 with a sensitive to static and noise display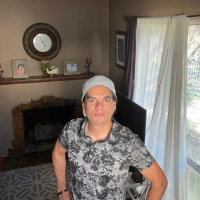 Luis_P
Posts: 154
Hello! I built a project with seven BS1 microcontrollers controlling many 7-segment displays (SparkFun).
When I turn ON power on the BS1 microcontrollers (5V, 6A) some of the displays can get corrupted and I had to factory reset them all the time. It seems when I power the BS1 something bad is been sent out (TX output) to the display, noise or whatever is causing the display to go crazy. I've installed a power switch now to turn ON the displays 1 minute after I power the BS1 board. So far good but no the best approach.
My BS1 code does not send anything to the display until a button has been pressed.
Is anything else I can do to either protect the displays from this issue?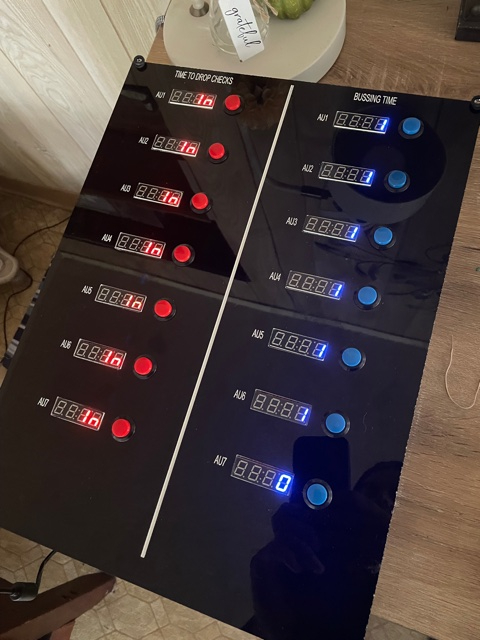 Displays:
https://www.sparkfun.com/products/11441
Part of my code:
SYMBOL A = W0
SYMBOL Baud = T2400
SYMBOL ProjPin = PIN0
PAUSE 5000 'wait for Bs1 to initialize properly
Main:
CheckSignal:
IF ProjPin=1 THEN Start ' Projector Relay signal
GOTO CheckSignal
Start:
A = 0
SEROUT 1, Baud, ($76, %00000000, $7B, %00000000, $7C, %00000000, $7D, %00000000, $7E, %01101101) ' 5