FlexBasic and quadrature decode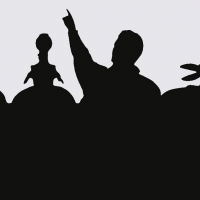 Mickster
Posts: 1,941
I need to read six quadrature encoders (6-axis machine-tool) using FlexBasic on the P2.
I have been reading "Bob's Propeller P2 Guide" (HUGE) but it has only made my head spin

Is there a straightforward (simple) way for FlexBasic to nominate the 2 encoder-connected smartpins and to read/preset the count?
I realise that JM has a Spin object for this but can I do this directly within FB?