BS1 One minute timer with a button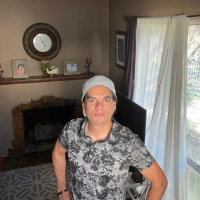 Luis_P
Posts: 156
Hello!
I need to run a timer for 1 minute and check if Pin 1 is high (button press). When Pin1 is high get out of the loop. Whats the best way to do this on the BS1 ????
So far I have this but is not accurate...
SYMBOL A = B2
FOR A = 0 TO 255 ' 1 minute
PAUSE 200
IF PIN1=1 THEN Routing1
NEXT
Thanks for any help!