My Robot-Project
Malcolm
Posts: 15
Hello all, I am not a big contributor to the forum, but I enjoy it daily with my morning coffee. This a great place to learn how people use the Propeller. My last post was a figure 8 entry back in 2017. Since then I have made some advances in my retirement, build a "Robot Project" that I wish to share with the community.
It was my attempt with the following 3 videos to describe and present early results of my robot.
In this 1st video, you can see my drone-vehicles in action as directed through my robot's lowest interface layer.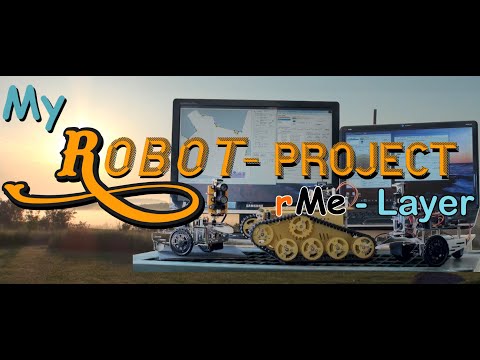 The 2nd video is slide presentation of the overall structure and functionality of my robot. Lots of details presented.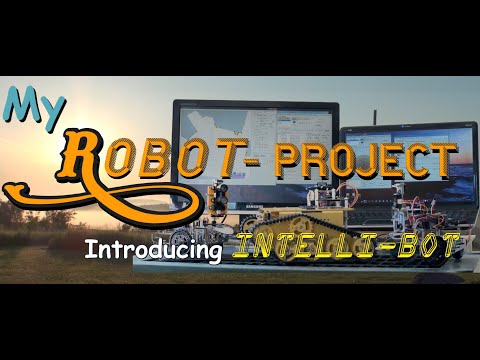 This 3rd video shows drone-vehicles in action as driven by my robot's middle layer.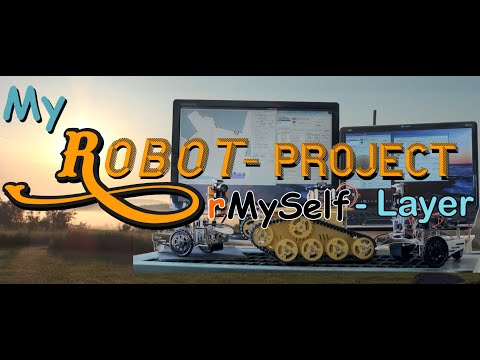 All 3 vids have been set up at my YouTube channel:
https://www.youtube.com/channel/UCwCoFv4pq9-2b9zljKEt6TQ
I would ask all who think this project is worth sharing to do so with friends, colleagues, and other forums you frequent, for this is the only forum I visit, but I wish to share my robot-project with other like-minds.
Enjoy & Thanks
Malcolm