FYI, Parallax WX esp8266 shipping with v1.3, is broken for P1 programming.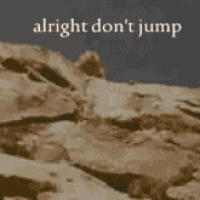 Clock Loop
Posts: 2,069
FYI, Re: Parallax WX esp8266 product shipping with v1.3 code is broken for wifi P1 programming.
Perhaps it works with the P2, but tisk tisk, you are neglecting the P1 users.
If no one is going to fix this, at least mention it on the product purchase page that it will need to be downgraded to v1.2 or lower to work with the P1.