Propeller Tool v2.5.3 (P2 version) P1 bug?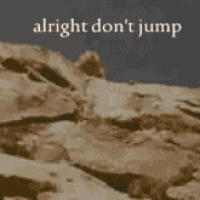 Clock Loop
Posts: 2,056
I am trying to load this on a P1 eeprom or ram with the latest prop tool.
But no.
I get a "error communication stalled due to a system problem" if I load ram or eeprom.
Using a prop plug dongle.
It works with older prop tool version.
It only has 208 longs left so it fills the eeprom, so this may be a new bug?