Can ya help me NOT throw 250$ into the trash? Circuit repair help request.!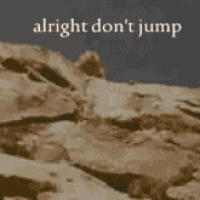 Clock Loop
Posts: 2,068
I have a smt part, that looks like a diode, and im guessing its a zener diode, because the marking on it is "37 ZD", but the interwebs search shows BYD37ZD as the possible replacement part, however the one I have isn't glass, but the possible replacement part is glass.

The suggested part is a "Fast soft-recovery controlled avalanche rectifier"

The part is shorted in both directions so its indeed bad, but I don't know what to replace it with.
If a circuit diagram would help , i can include one that I made my self by using a multimeter, time, coffee, and a pcb schematic layout program.

The cathode of the part is soldered to ground.

The problem my circuit is having, is that it only gets up to 5 volts, when it needs to get up to 12-16volts.

Any help or suggestions would be great, the manufacturer seems to not want to help, to force me to pay them to fix it, but that will never happen, I fix it or it goes into my recycle part pile, i explained this but i don't think they care, i get no reply, when they are helpful at first, before I fried it, accidentally.