Getting rid of stuff ...

Phil Pilgrim (PhiPi)
Posts: 23,023
My classic computer magazine collection has got to go! I have ancient
Byte
magazines: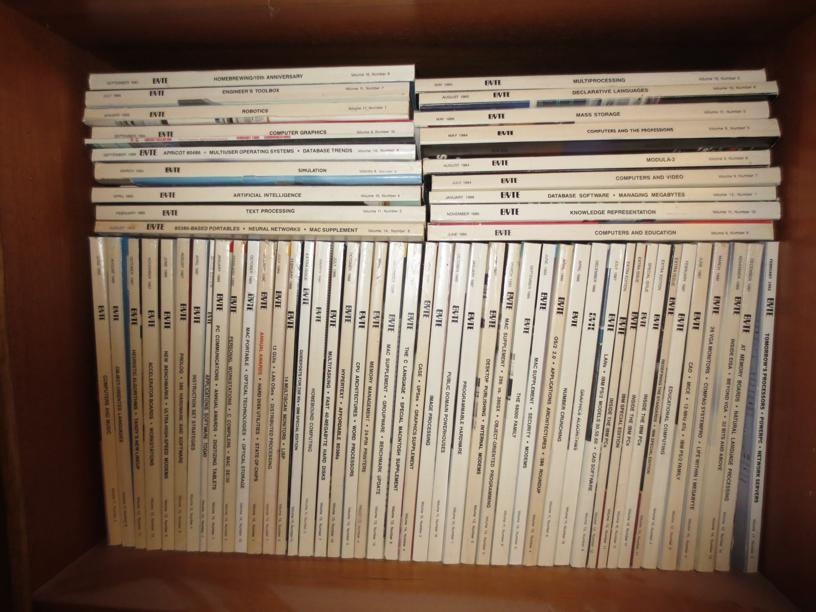 Dr. Dobbs Journal
and
Circuit Cellar
magazines;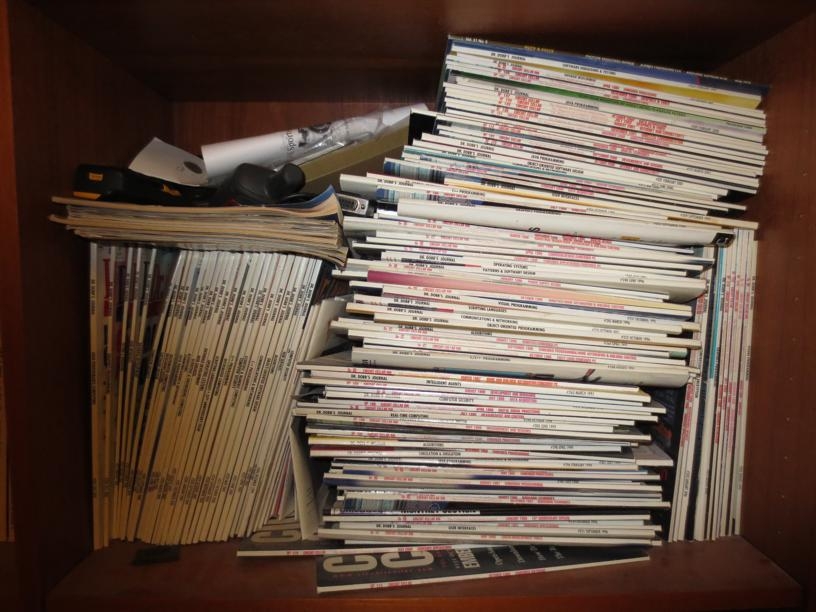 Computer Language
and
Linux Journal
magazines: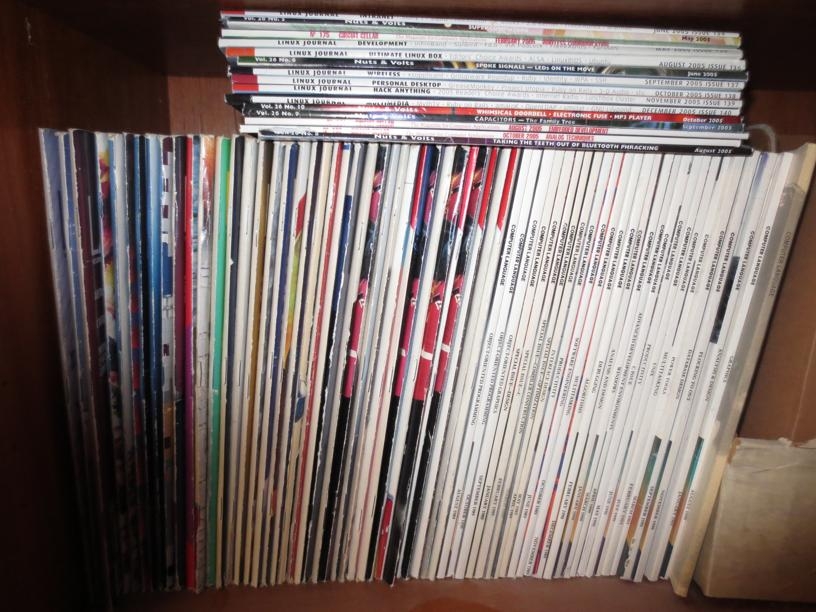 Collectors' items? Who knows? I don't care. I just want them gone. PM me if you want any of them. Recipient must take the entire collection of any one magazine and pay the shipping (domestic U.S. destinations only), which could be considerable due to size and weight. Otherwise, each collection is free.
Please let me know by 30 June. After that, anything that remains goes to the recycling center.
-Phil