How does LUT sharing work?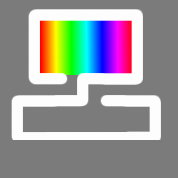 ersmith
Posts: 4,890
OK, I get that we have to allocate an even/odd pair of COGs (call them cog #0 and cog #1) and that a COG that wants to receive writes has to issue SETLUTS #1. Let's say cog #0 does SETLUTS #1. Then:

(1) Do all wrlut calls in cog #1 result in writes to both the cog #1 and cog #0 LUT?
(2) Assuming the answer to (1) above is "yes", is there any way for cog #1 to write to its own LUT (only) and not to its partner's?
(3) Does SETQ2/RDLONG in cog #1 also write to both LUTs?