And now for a new use for a board that normally works in strange ways
Hello!
Take a look at this: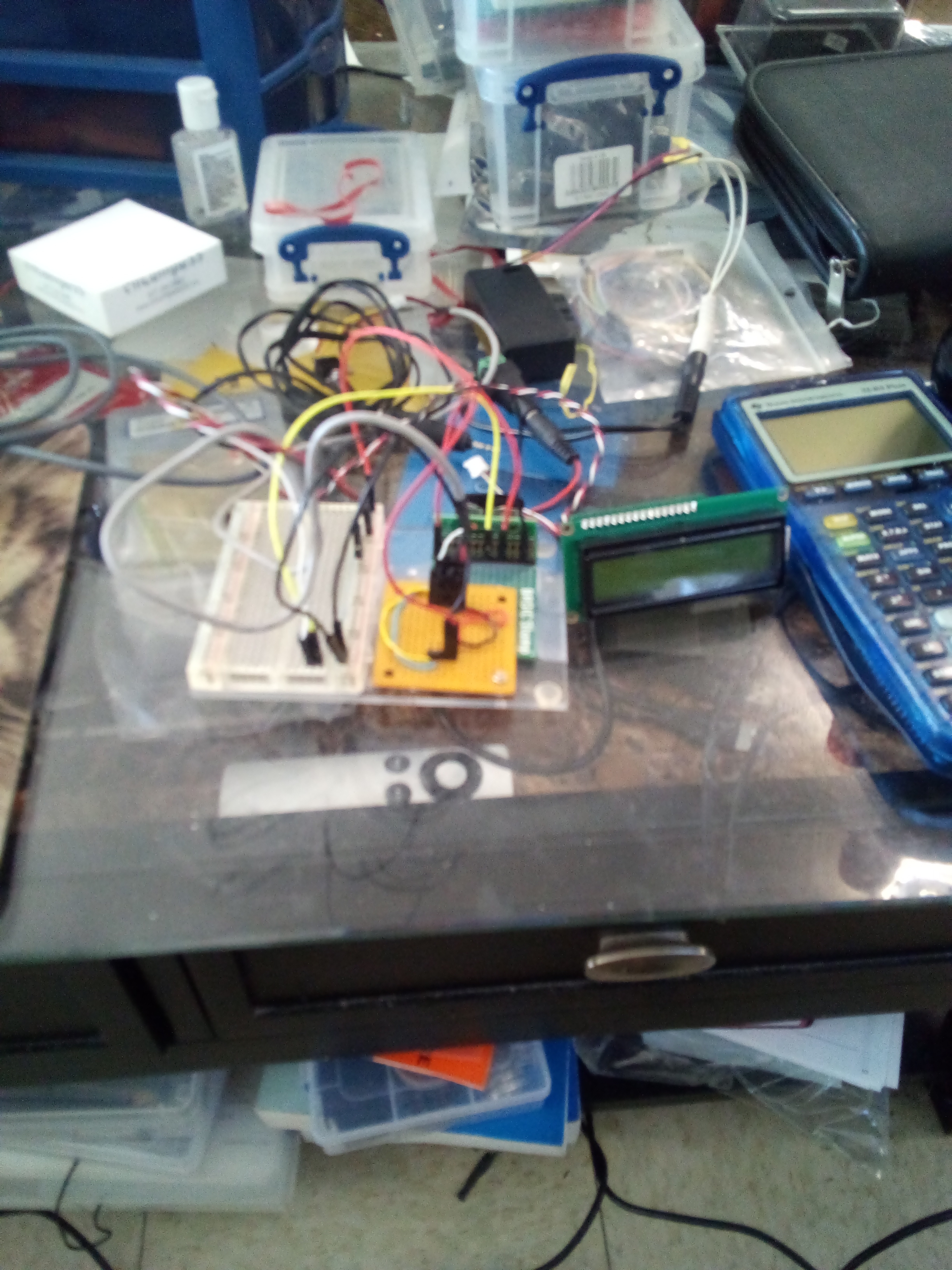 It is of a board normally used for that strange board originally designed to run a dialect that combines the best of Processing and the difficult to ponder parts of C Plus-Plus. Naturally I stuck a Stamp1 carrier board on it, via Scotch and my breakout board for talking to a TI programmable. I promptly spun it up as a temporary solution to making the whole idea, on a Super board.
I originally planned to use it with a regular carrier board, but couldn't get it work with the original occupant, a modified prototype board for the same family.
My only problem is that the numbers on the LCD display aren't formatted as they are on when talking to a Stamp2. The display gets covered by the numbers, instead of being left column oriented.